Extrait de Parfum, 100 ml
     Many-sided floral-fruity fragrance is revealed in a special way. First it envelops with the sweetness of apples and strawberries, then it mesmerizes with fragrance of rose, freesia, jasmine and in the final notes of amber, sandalwood, white musk and raspberry make fresh trail.
     Women's perfume allows you to plunge into the valley of cascading waterfalls and green theatres, from which you can see the valley of river and ancient castles of France.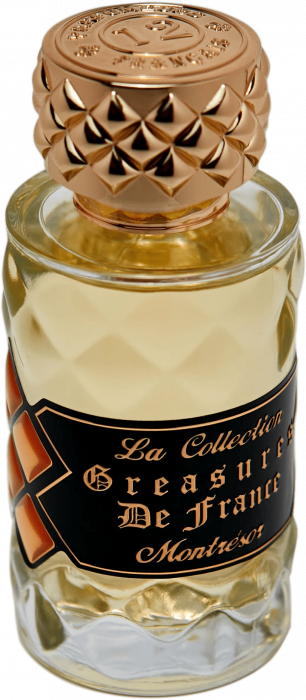 Treasures of France Collection